Products tagged with 'sociology'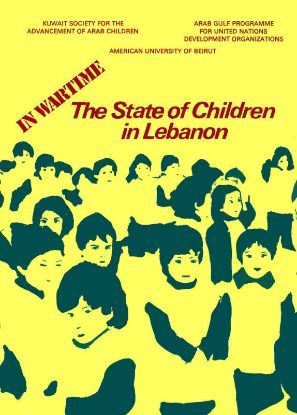 ​​This book was published during the period of the Lebanese civil war. Therefore, the fieldwork on which its conclusions are based was carried out under extremely difficult circumstances. Nevertheless, the book provides a unique insight into the state of children in a country where civil war raged for ten years. Health, education, child care institutions, and the psychological and physical effects of war are all surveyed and discussed. Implications for action and a summary of major recommendations for action are also included. Sadly, the book will be of value in other parts of the world where the young are most affected by continuing conflicts.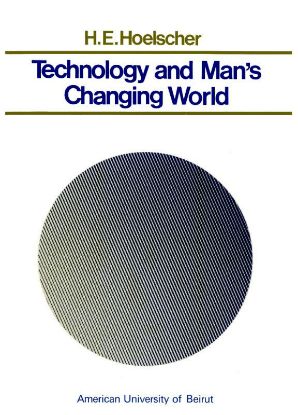 In this small volume, former AUB President Harold Hoelscher elaborates on material previously presented in the course of three public lectures presented in January 1980 at the American University of Beirut. The author's thesis is that perceptions of technology as either "good" or "bad" are invalid. "Rejection of technology is the rejection of a tool to solve a problem"; yet whether that problem should be solved and by what means are totally different questions. Because of the general nature of Dr. Hoelscher's arguments, the book focuses on questions of continuing relevance about the role of technology in the modern world. ​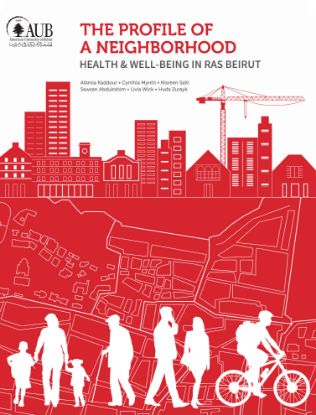 ​The Profile of a Neighborhood presents an overview of the findings of the Ras Beirut Well-Being Survey, conducted in 2009–2010 by members of AUB's Faculty of Health Sciences. It represents the efforts of a multidisciplinary team drawn from across the American University of Beirut, and provides the first systematic portrait of Ras Beirut in the last forty years. The survey's goal was to provide up-to-date sociological, demographic, and health information about neighborhood residents, a valuable snapshot of life in Ras Beirut shortly before the conflict in Syria brought an influx of Syrian citizens to the neighborhood. The book presents a wide variety of statistical details about the residents of Ras Beirut, including marital status, nationality, household structure, religiosity, income and household wealth, education, and quality of life. Its findings suggest that even in Ras Beirut, which is considered an affluent neighborhood of which AUB is a part, it is possible to find extremes existing side by side—wealth and poverty, social and economic inequality, and the corresponding effects on well-being.