Nature Conservation Center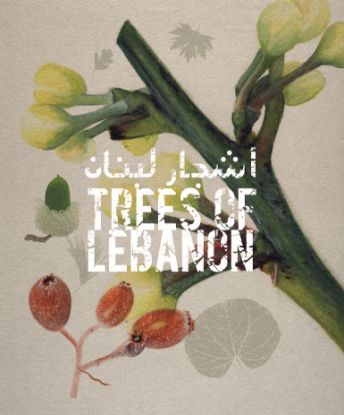 "Each tree in this book is presented as a local story constructed from the scientific, historical, cultural, and mythical information. Beautiful watercolors, based on photographs taken in the forest, illustrate the specific features of each tree: its silhouette, leaves, flowers, fruits, and bark. Information on how to grow trees from seed encourages people to engage in tree planting, and to support forest and woodland conversation. The book is eclectic- a varied collection that is meant to build appreciation for the native forest trees of Lebanon. Proceeds from the sales of this book will go to the Ana Shajra AUB-NCC tree planting program of the AUB Nature Conservation Center."​

This tree key is a companion to the book Trees of Lebanon. Published by the Nature Conservation Center at the American University of Beirut, 2014.