Products tagged with 'numismatics'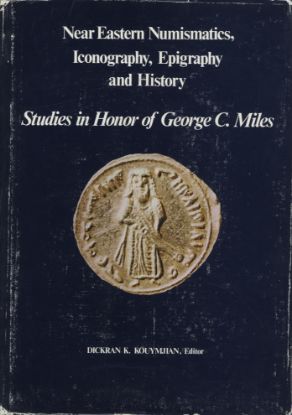 ​George Miles was the curator of Islamic coins for the American Numismatic Society (ANS) and later their chief curator and executive director. The essays in this volume, chosen to mark his retirement, concentrate on the subjects that occupied his scholarly research: numismatics, epigraphy, iconography, and the history of the Islamic, pre-Islamic, and Byzantine worlds. ​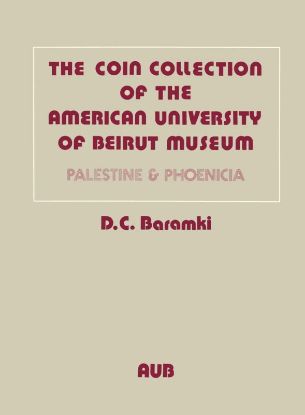 ​A selection of 2,200 coins from the total collection of 11,000 coins at the AUB Archaeological Museum is thoroughly catalogued here following the classification system of the British Museum, with photographs and thirty-two plates. The coins are indexed both by emperor and by type.