Products tagged with 'zurayk'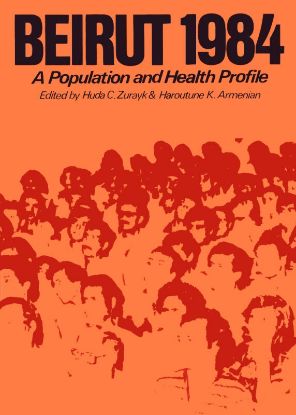 ​​This book incorporates the descriptive findings of a survey conducted by the Faculty of Health Sciences at the American University of Beirut as part of its efforts to establish a population laboratory in the city of Beirut. The Lebanese Civil War led to the disintegration of the crude health information system available prior to that time; thus this survey generates a unique dataset about a city and its population at a midpoint in the war. By recording the methodological and organizational issues faced during the war, the book serves as a reference source for courses and other training activities in health research. Its findings will interest public health workers, ministries of health, and the staffs of a variety of international agencies.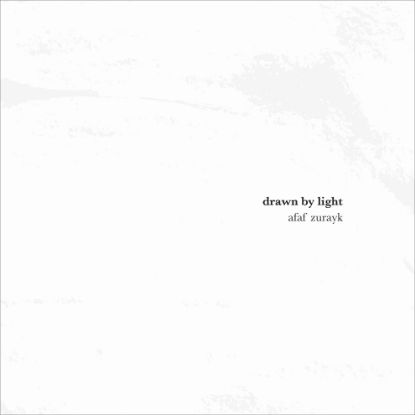 ​This book represents a dialogue between image and word, and experience and thought. In this sequence of twenty pairs of images and texts spanning forty years of the artist's personal growth, it offers readers a rare view of the nature of expression. The intuitive choice of couplets and the way they flow reveal singular aspects of the creative process. The book invites readers on a journey aimed at understanding art through the transformative shift that comes from combining experience and thought, looking within while also observing from without.​