Products tagged with 'recipe'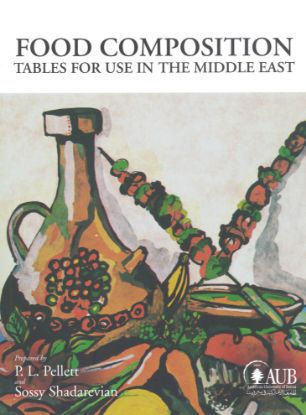 ​​Food Composition has been a popular nutritional resource for more than 40 years. It is an informative handbook for both specialists and laymen and all those interested in Middle Eastern foods and their nutritive value. In addition to presenting valuable nutritional information, the book also provides helpful translations in English and Arabic of the names of many food items. In addition to the food composition tables, the book includes 104 recipes for Middle Eastern dishes and their nutritional composition. Nine appendices complete the work.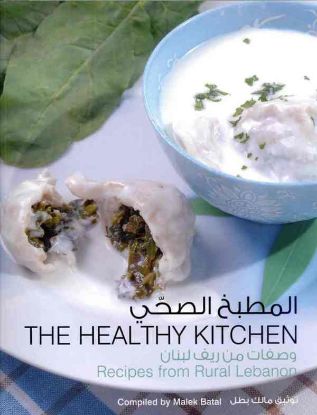 ​​Traditional food recipes based on ancestral knowledge are a cultural treasure and deserve preservation. Such is the case with the recipes contained in this book, the outcome of a project entitled "Wild Edible Plants: Promoting Dietary Diversity in Poor Communities of Lebanon," conducted by AUB's Department of Nutrition and Food Science; the Environment and Sustainable Development Unit (ESDU) of AUB's Faculty of Agriculture and Food Sciences; and AUB's Nature Conservation Center (previously, IBSAR – the Initiative for Biodiversity Studies in Arid Regions). The project was funded by the International Development Research Center (IDRC).