Products tagged with 'nostalgia'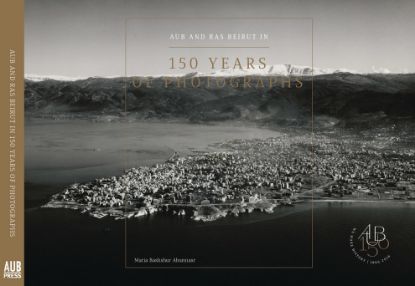 AUB and Ras Beirut in 150 Years of Photographs began as a photographic exhibition organized by AUB's Neighborhood Initiative and Jafet Library in celebration of the university's 150th anniversary. The images, capturing so many of the changing faces of the university and its neighborhood, were drawn from a wide range of sources including both private and public collections, and various institutional archives. Two years on, this book represents an extended appreciation of the connections and the relationship between the American University of Beirut and its community over the past 150 years. ​The photographs reflect a diverse mix of people and place, focusing on views of Ras Beirut running along the sea-front from Raouche to Jal-al-Bahr and along the Corniche to Manara and 'Ayn al-Mreisseh. It also follows Bliss and Hamra streets, and includes views of the American University of Beirut campus as it has evolved through the years. The book's preface outlines the process through which the photographs are arranged as well as the book's evolution from the original exhibit. AUB and Ras Beirut in 150 Years of Photographs represents a beautiful documentation of the changing face of the neighborhood and its evolution over time.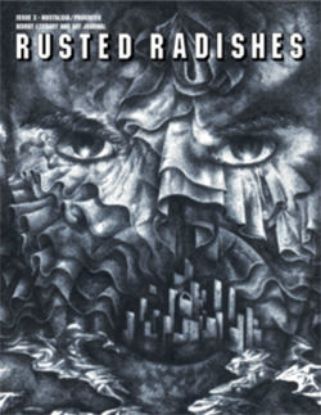 ​Rusted Radishes: Beirut Literary and Art Journal was founded in 2012 with the intention of creating a space for both emerging and established writers who have a connection to Lebanon. Over the years, we have published diverse work from bordering countries, the diaspora, and beyond. As we evolved, we opened the submissions to people connected to the MENA region. We do not insist on creating geographic borders for submissions, but we do acknowledge that Beirut's revolving door of influences and cultures, its history, and its perch on the Mediterranean, is certainly at the heart of a unique convergence of voices.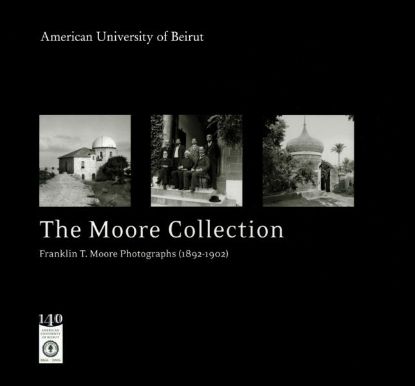 This unique photographic compilation, taken from long-forgotten glass plates, was published in commemoration of AUB's 140th anniversary, and depicts scenes from Lebanon, Syria, and AUB in the late nineteenth and very early twentieth centuries, when Dr. Franklin T. Moore taught at the Syrian Protestant College (now the American University of Beirut). Moore's camera captured the seemingly vast size of the new campus, the undeveloped northeastern mountains, and an unpaved Bliss Street, in sharp contrast to the growth and changes that have taken place since then. The volume includes an introduction by former AUB president John Waterbury, a socio-historical account of Ras Beirut and AUB by Professor Samir Khalaf, a history of the Moore Collection by the artist Helen Khal, a description of the restoration process along with comments on Moore's photographic techniques by Professor Marwan El-Sabban, and a brief history of the AUB Medical Photography Department by Professor Emeritus Raif Nassif.