Products tagged with 'memory'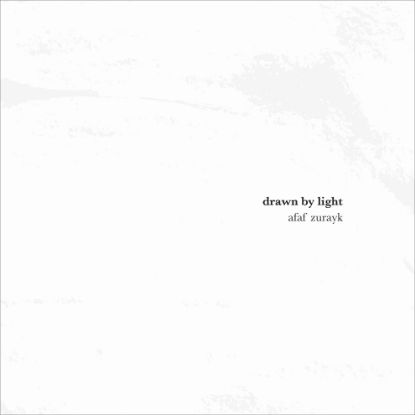 ​This book represents a dialogue between image and word, and experience and thought. In this sequence of twenty pairs of images and texts spanning forty years of the artist's personal growth, it offers readers a rare view of the nature of expression. The intuitive choice of couplets and the way they flow reveal singular aspects of the creative process. The book invites readers on a journey aimed at understanding art through the transformative shift that comes from combining experience and thought, looking within while also observing from without.​
Kamal Salibi is primarily renowned for his monumental contributions to the history of Lebanon. Yet his scholarly legacy extends well beyond Lebanon to topics that span the Middle East from biblical to contemporary times. This collection of twenty-three papers, written in Dr. Salibi's honor and memory, similarly covers a range of subjects that touch upon his interests. They include aspects of ancient, medieval, and modern Arabic/Islamic and Middle Eastern history, literature, and art, and are arranged in four sections: (a) Kamal Salibi as Teacher and Historian; (b) Lebanese, Ottoman, and Arab History; (c) Islamic Studies; and (d) Syriac Studies.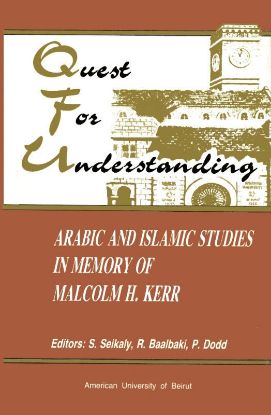 Malcolm Kerr was the ninth AUB president, serving only eighteen months before being assassinated in January 1984. This volume is a collection of essays in the memory of Dr. Kerr whose own scholarship centered on the politics and history of the Middle East and Islam. The studies are divided into three parts: Lebanon, past and present; the politics of the modern Middle East; and Islamic legacy. Under these sections a wide range of topics are covered, from the origin of the name Lebanon, to the Camp David negotiations, and the archaeology of early Islam.