Products tagged with 'growth'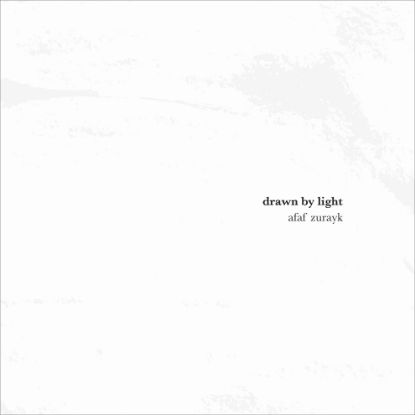 ​This book represents a dialogue between image and word, and experience and thought. In this sequence of twenty pairs of images and texts spanning forty years of the artist's personal growth, it offers readers a rare view of the nature of expression. The intuitive choice of couplets and the way they flow reveal singular aspects of the creative process. The book invites readers on a journey aimed at understanding art through the transformative shift that comes from combining experience and thought, looking within while also observing from without.​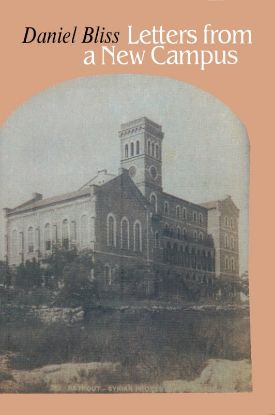 ​In May 1873, Mrs. Abby Bliss and her four children left Beirut and returned to Amherst, Massachusetts for reasons of health and the children's education. This book contains letters written to them between 1873 and 1874 by Abby's husband, Daniel Bliss, the first president of the Syrian Protestant College, later the American University of Beirut. Written in diary form just seven years after the founding of the College, the letters reveal the excitement of the almost completed construction of College Hall, the frustrations and achievements of their fourteen months of separation, and fascinating information about daily life and the politics of the time. They show Daniel Bliss as a loving family man missing his wife and children while enthusiastically dedicated to the task of building the College.