Products tagged with 'award'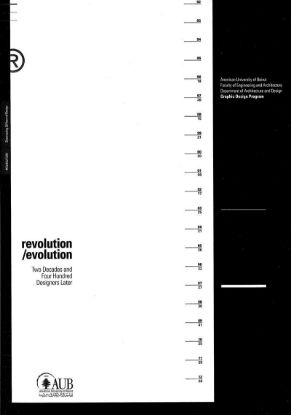 In commemoration of the first 20 years of the Graphic Design Program at the American University of Beirut, this book profiles the professional work of many of its graduates, whose pursuit of excellence in design has transformed the face of the region.
''The New Generation: Arab Comics Today is a fruit of a rich and fertile partnership between la Cité Internationale de la Bande Dessinée et de l'image, the Mu'taz and Reda Sawwaf Comics Initiative and the American University of Beirut. This partnership strengthens the cultural and historic lines between our two countries and reinforces France's calling to bring to light the evolutions taking place in the artistic and cultural landscapes of the Arab world; our historical destinies being inextricably linked."​