Products tagged with 'religion'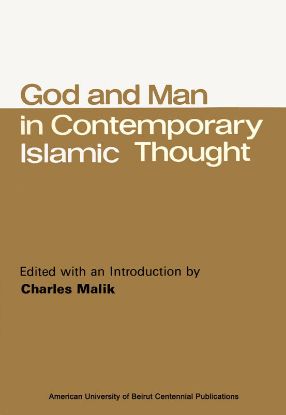 ​The papers presented here are in the original languages in which they were delivered: eight in English, three in Arabic and one in French. A wide variety of subjects are covered, from Islam in Africa and Islamic law and contemporary issues, to Sufism and Muslim Art.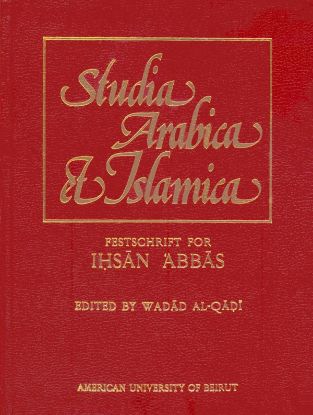 Major academic contributions on the subjects of classical Arabic literature and Arab history were published in honor of the eminent Arab scholar Ihsan ʿAbbas on the occasion of his sixtieth birthday. Fifty-six papers by distinguished scholars from many countries make up the volume.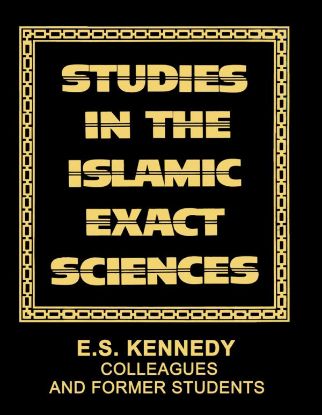 ​​This compilation of articles by E. S. Kennedy, many of them joint publications with his students at AUB, covers a wide range of topics within the fields of Islamic astronomy, astrology, and mathematics.