Products tagged with 'progress'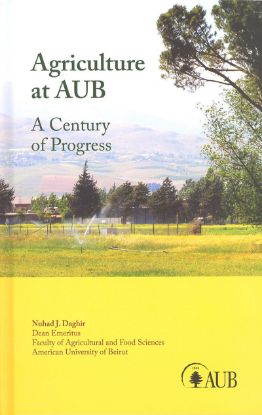 ​In this informative book, Dean Daghir presents a well-documented history of agricultural education at AUB from the early part of the twentieth century to the current day. This account is preceded by an introductory chapter on the history of agriculture in the Levant, widely considered to be one of the areas where human beings first transformed from hunter-gatherers to farmers. This book is a rich testimony to the contributions of the Faculty of Agricultural and Food Sciences (FAFS) and its graduates toward development in the Middle East region. The book will be of interest not only to former and current FAFS students, faculty, and staff members, but also to all those interested in AUB and its growth over the years.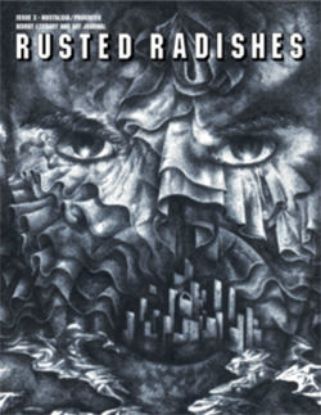 ​Rusted Radishes: Beirut Literary and Art Journal was founded in 2012 with the intention of creating a space for both emerging and established writers who have a connection to Lebanon. Over the years, we have published diverse work from bordering countries, the diaspora, and beyond. As we evolved, we opened the submissions to people connected to the MENA region. We do not insist on creating geographic borders for submissions, but we do acknowledge that Beirut's revolving door of influences and cultures, its history, and its perch on the Mediterranean, is certainly at the heart of a unique convergence of voices.