Products tagged with 'culture'
​Rusted Radishes: Beirut Literary and Art Journal was founded in 2012 with the intention of creating a space for both emerging and established writers who have a connection to Lebanon. Over the years, we have published diverse work from bordering countries, the diaspora, and beyond. As we evolved, we opened the submissions to people connected to the MENA region. We do not insist on creating geographic borders for submissions, but we do acknowledge that Beirut's revolving door of influences and cultures, its history, and its perch on the Mediterranean, is certainly at the heart of a unique convergence of voices.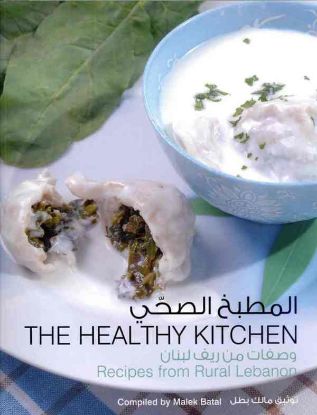 ​​Traditional food recipes based on ancestral knowledge are a cultural treasure and deserve preservation. Such is the case with the recipes contained in this book, the outcome of a project entitled "Wild Edible Plants: Promoting Dietary Diversity in Poor Communities of Lebanon," conducted by AUB's Department of Nutrition and Food Science; the Environment and Sustainable Development Unit (ESDU) of AUB's Faculty of Agriculture and Food Sciences; and AUB's Nature Conservation Center (previously, IBSAR – the Initiative for Biodiversity Studies in Arid Regions). The project was funded by the International Development Research Center (IDRC).